Welcome to "4-WebTV®-Users Only"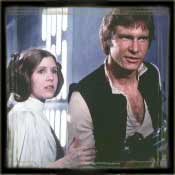 Hello, WebTV User...And may the Force be with you! 
Welcome to my special 4WebTV® Users page. Feel free to browse my site and all. Leave a quick comment or two either before or after your visit.
Have fun!
Hear and See the Music!
---
Send a Quickie: Just Type & Click!
---
Page Design Copyright © 2006 by PRP.